The Best Graphics Designing Services Agency
Many times when we cannot say something with the words we take the help of pictures and signs to make others understand us. The language of symbols is used in ancient's times as well but here we would talk about one of the fields of the visual arts that is graphic designing. Using different digital tools on a computer a designer makes an effort to provide the best graphic designing services.
The tools mostly operated in this regard are Photoshop, illustrator, Corel draw, photo retouching, and other multimedia. They need to be used effectively to make appealing graphics which can grab the visitor's attention within a few seconds.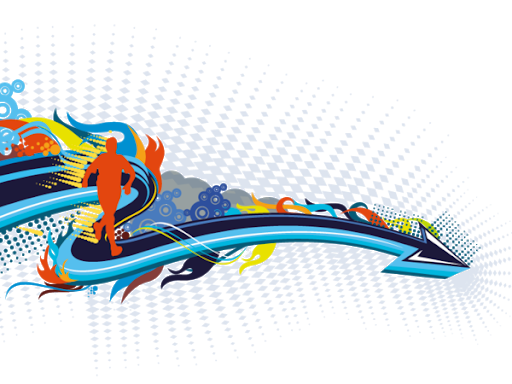 Every business whether it is small or on large scale needs to consider a brand identity. Your brand is one of your most quickly recognizable assets. Logos are vital because they act as the face of your brand. A professional Logo Design communicate people what you do, what you trust in, demonstrate your vision & it provides them a good reason to connect to your company. An excellent Logo Design should inspire trust, be memorable & crave an everlasting impression.
At In A Tech Solution we will help you identify how to best showcase your brand identity & impress your audience because we are experts in all fields of branding & visual identity with more than 10 years' experience in designing best logos which make an impression & inspire trust and loyalty, therefore your audience/ customers come to you every time.
FLYERS DESGIN
Whether or not you are able to properly disseminate message about the company events depends on the quality of Flyer you send out. Web Design Company in Lahore produces high quality flyer Design that will not only convey message but also enhance the image of your enterprise. Our diligent designer team gives unconditional attention to the needs and interests of customers while creating flyer design. The wide range of services encompasses everything from Custom website Design to Custom interface design and customized template designs.
BANNER DESIGN
A banner is a hypertext link that works as an advertising tool for your company and as a door to your website. As a way to direct quality traffic to your website, which will result in sales increase, we believe that banners need to be attractive, and give a reason to be clicked on.
Considering the growing number of advertising banners on the Internet, it is necessary to stand out from the competition. A professionally designed banner will make all the difference. In fact, if a banner enjoys a professional, eye-catching and appealing design, it will certainly succeed in the Internet world.
Reach Thousands Of Visitors